Coming soon

How it works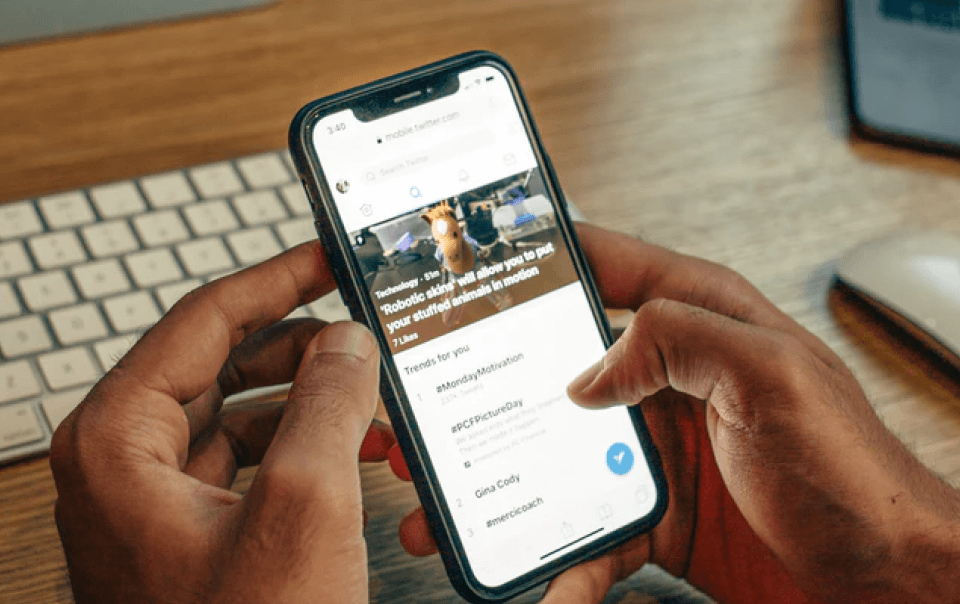 1.
Search our inventory of over 5000 pre-inspected vehicles and select your preferred brand, model and year.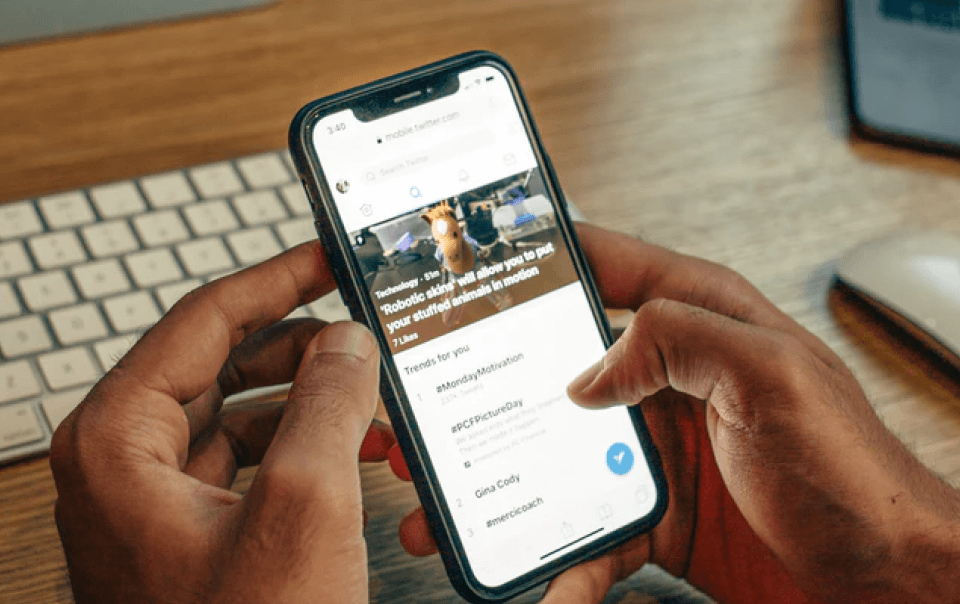 2.
Read through the inspection report which shows pictures, electrical and mechanical state of the car.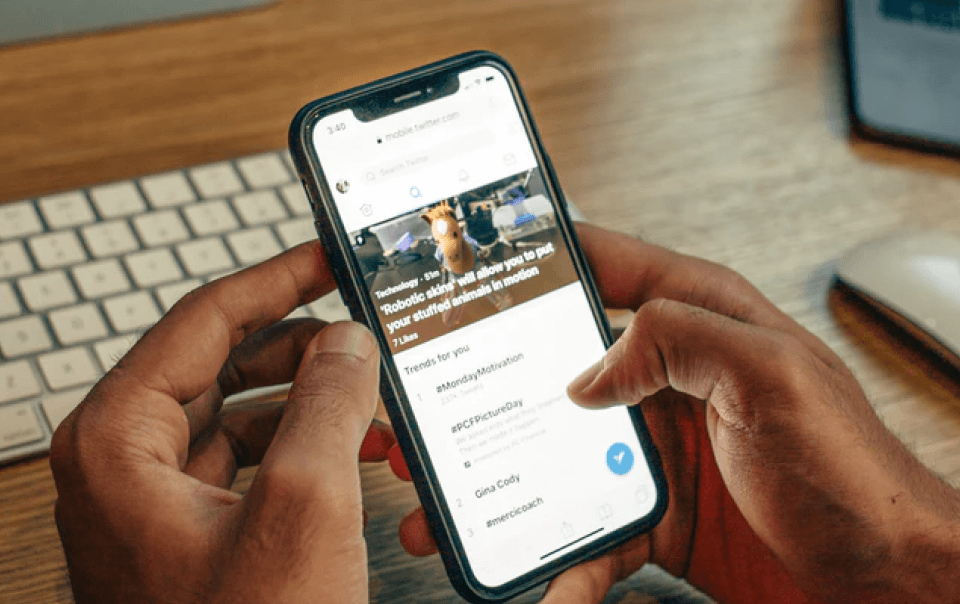 3.
Schedule a physical inspection with your mechanic.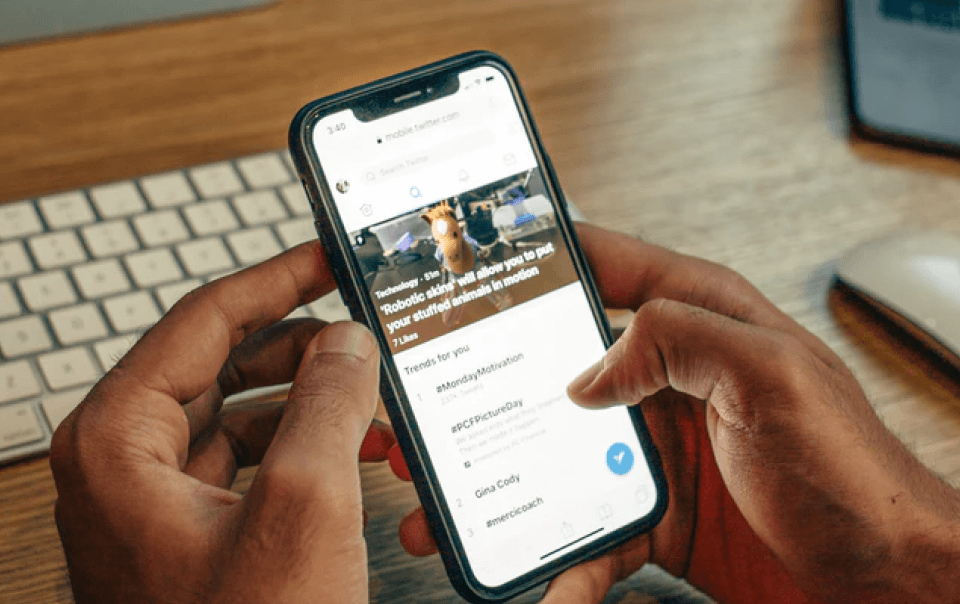 4.
Confirm booking and test drive by paying a refundable deposit.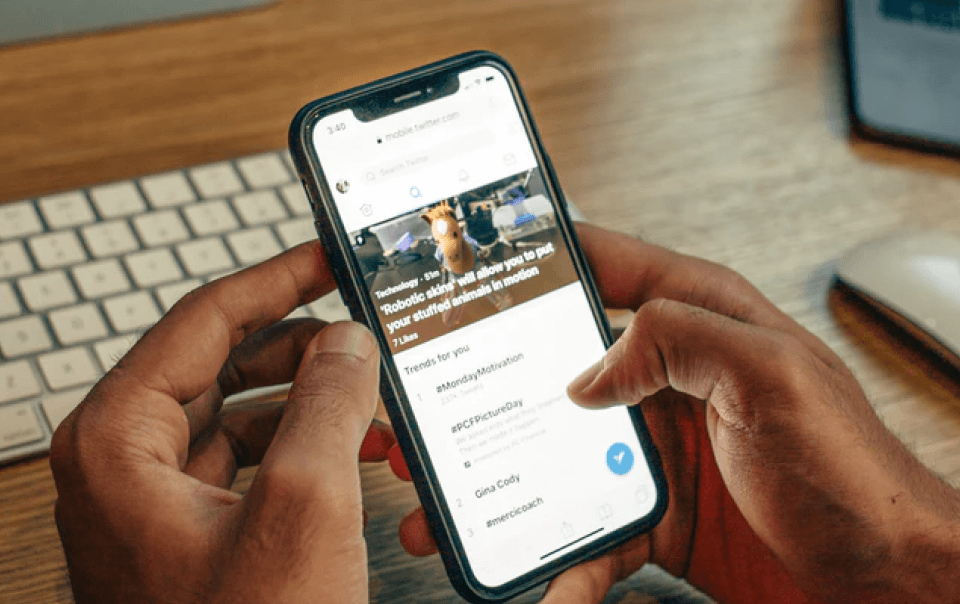 5.
Our customer service team will reach out within 24 hours to confirm your booking and share inspection location details. This would also be confirmed via email and sms.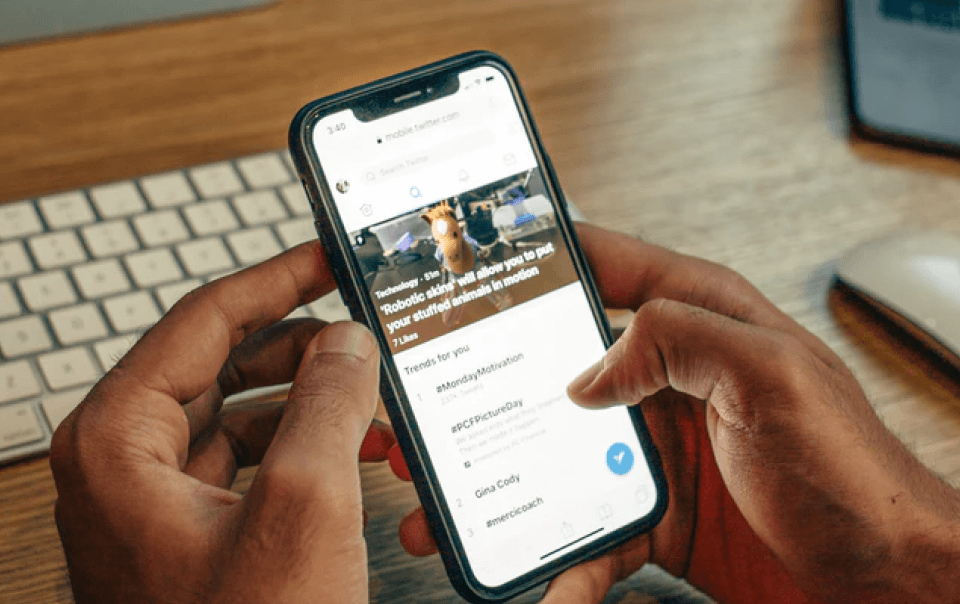 6.
Inspect the car and confirm your selection by paying the balance payment into the company's account and signing all necessary documents. Voila! the car is yours.
Why buy from Autochek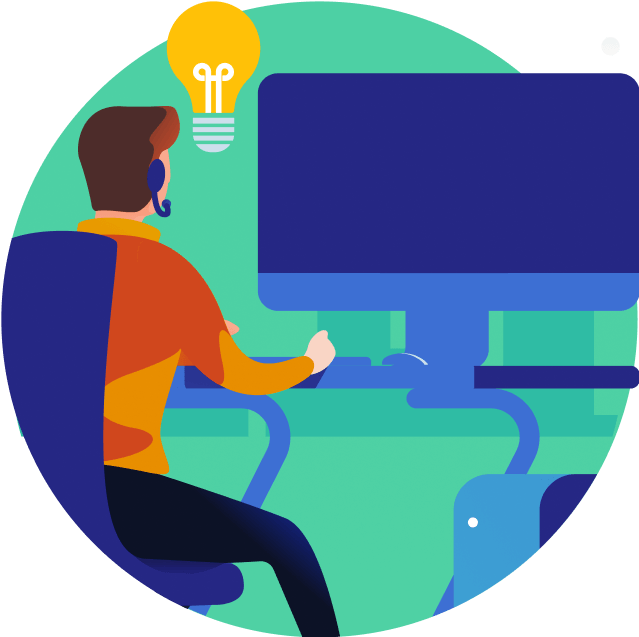 Dedicated agent support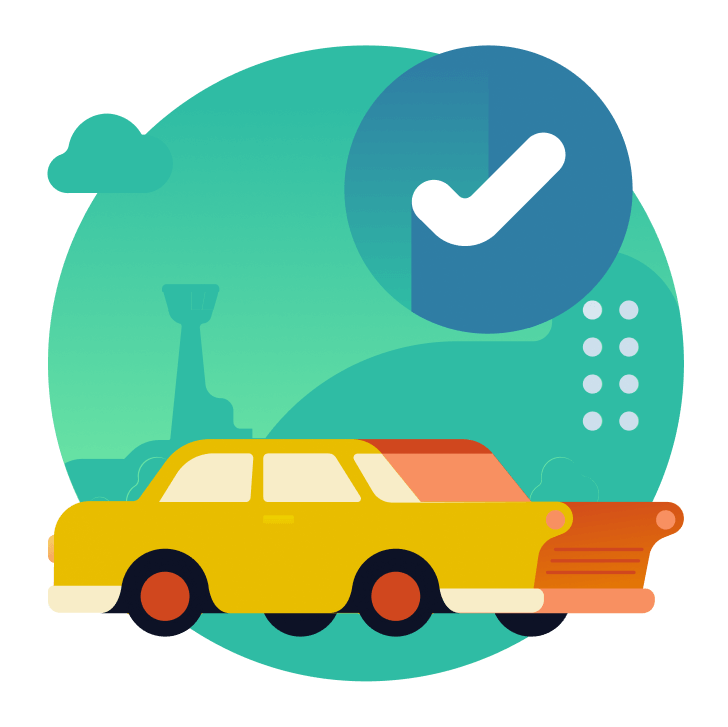 High quality cars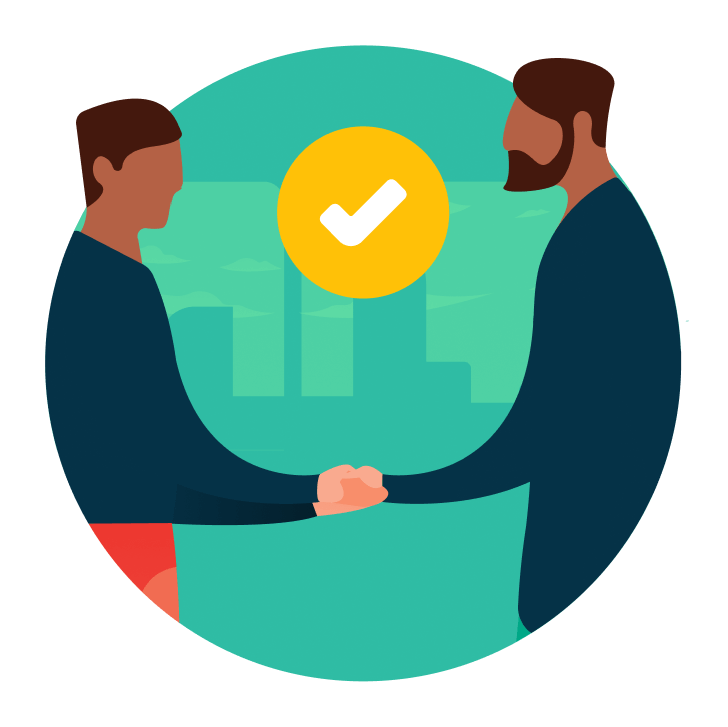 Alternative finance options
Shop more cars by body type
Get the Autochek app
Enjoy 360 degree automotive solutions at your fingertips and get the best out of your car