Selling your car has never been this
facile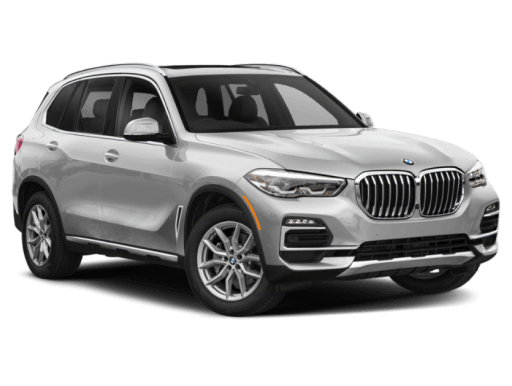 Find great value for your car and get paid in no time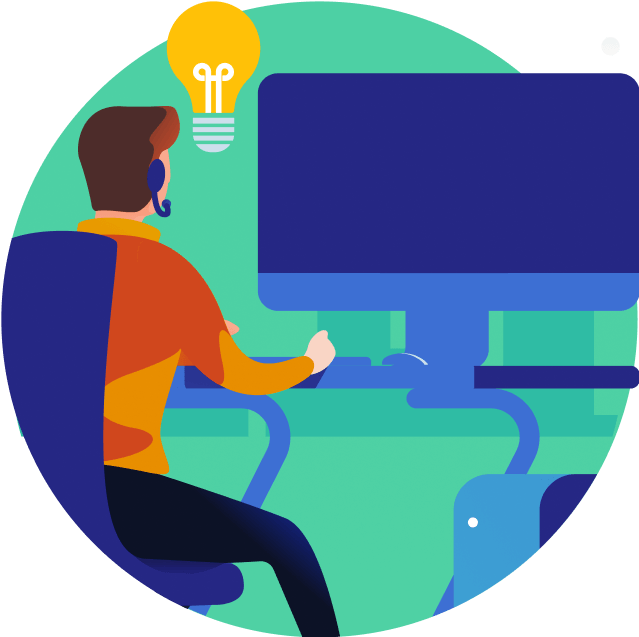 Quick and easy online evaluation
Get a quick estimate of your car and have an idea of what your car is worth. This estimate is not the final offer. There are other factors that influence the value of your car and this can only be discovered after a physical inspection. The final value would be committed after a 200 point inspection and an online auction within the Autochek dealer network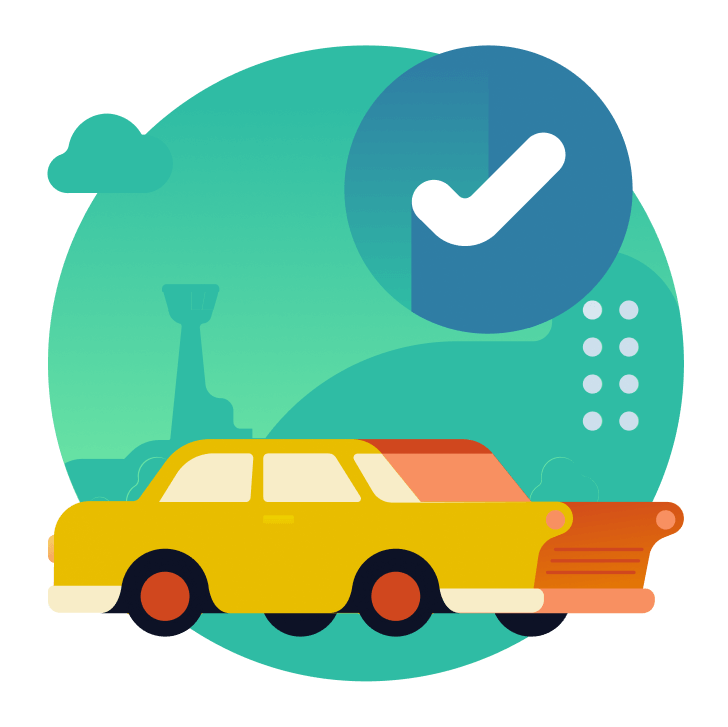 Car inspection at location of choice
Get access to over 50 locations across Lagos, Abuja and PH. Selling your car conveniently and hassle-free is key hence we have ensured that there's an Autochek Inspection Point around you. Drive to the nearest location closest to you and get your car inspected for listing on our marketplace or selling instantly via our auction platform. You are on your way to getting your car sold!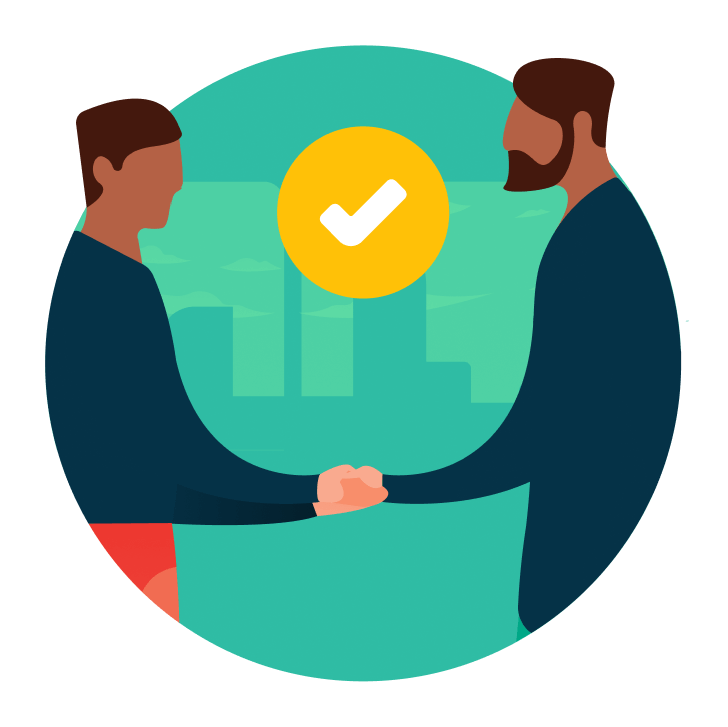 Receive offer in less that 10 mins
Get competitive offers within minutes from different bidders, agree to an offer and close the transaction. You will have the money in your account instantly . The decision to sell is always up to you.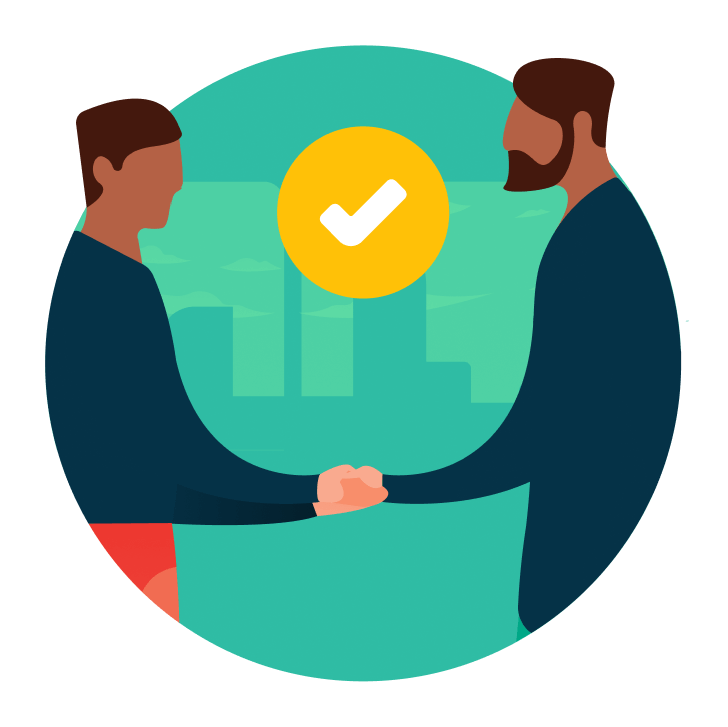 No hidden charge
There are no hidden charges or commission. All expectations are clearly communicated and would be displayed on the auction platform. Transactions are fast, secure and transparent.
We buy all kinds of cars at Autochek
Schedule a pre-sale vehicle inspection
Drop your line and our agent would contact you promptly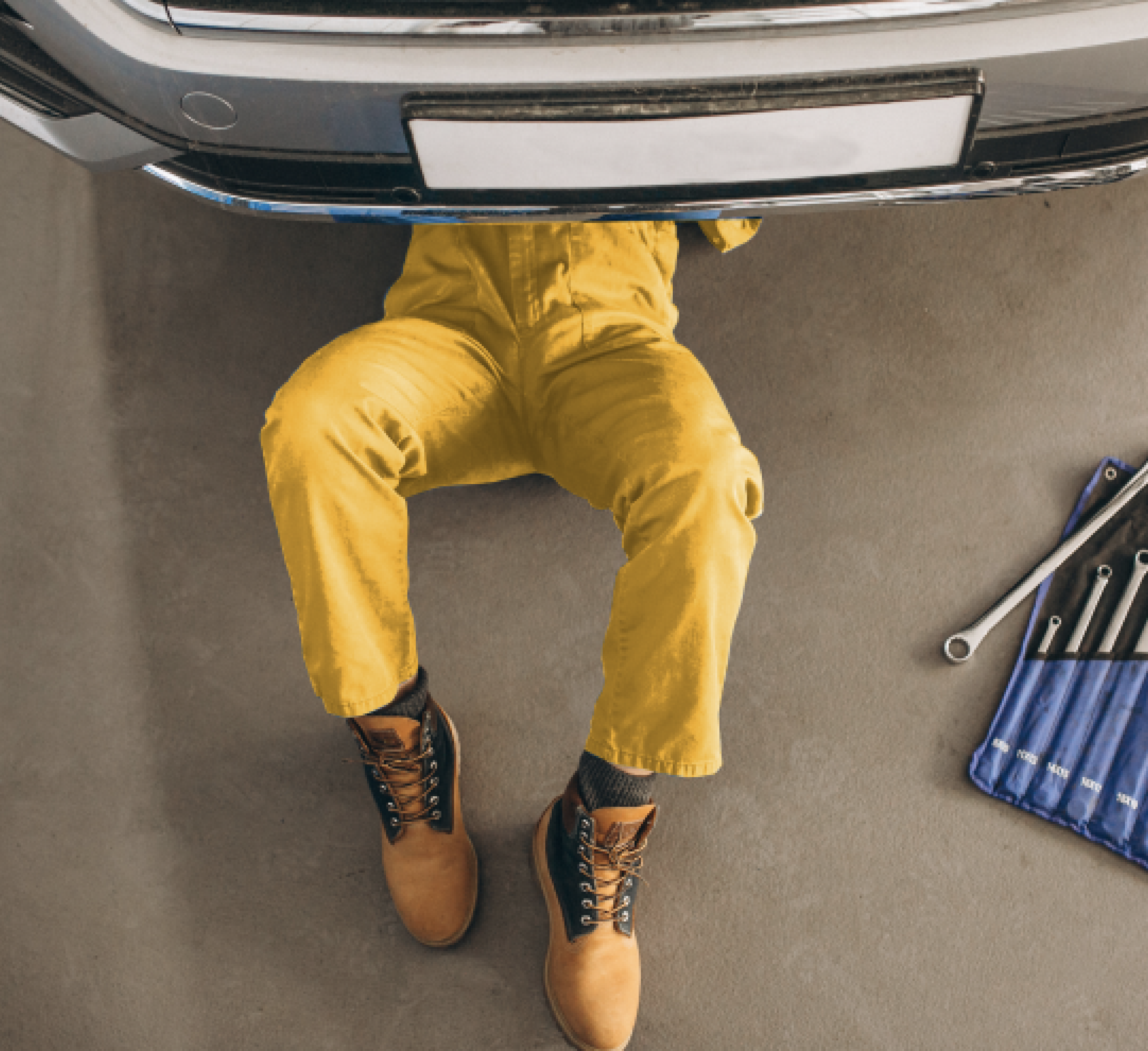 Frequently asked questions
How long does it take to sell my car?
At AUTOCHEK, we evaluate a used car on the basis of several parameters. Our dedicated car experts are trained to complete the entire process of car inspection within a time period of 30-45 minutes. However, there might be instances, pertaining to different car conditions, when the car inspection process may even extend to 90 minutes.
What documents do I need to bring along for the inspection?
Can I sell a car on behalf of someone or a company?
If your car is registered in someone else's name such as your family members, we will need the signature of the registered owner of the vehicle on the documents and a letter of authority.
Can I send my driver to get the inspection done?
Yes, you can. However, you must ensure that your driver carries all the required documents to get the car inspected. Also, please note that the owner of the car needs to self-attest all the documents involved. We will also need the bank account details of the registered owner of the car to initiate the transaction.
How do I get paid when I sell my car?
The agreed value is paid directly in the account of the registered owner of the car. In a case where there's a transfer of ownership, the value is paid to the person whose name is on the transfer of ownership.
Does Autochek provide home inspection services?
Yes, AUTOCHEK currently offers a car inspection at your home or location of your choice. To book a remote inspection service, please call 019065886
Is it mandatory to book an appointment?
Yes. By booking an appointment with us, you are reserving your dedicated slot to be catered to by one of our associates at the inspection location. In case, you drop in at any of our branches without having an appointment booked, you will be asked to book one on the spot. This will lead to unnecessary wastage of time and efforts which we tend to avoid. We are serving several customers at a time and our goal is to ensure all of them receive the same kind of experience. Having dedicated slots booked in advance helps us achieve the same and allows us to serve our customers in the best way possible.
My query is not listed, I need help further!
No worries, Kindly call us on 019065886 and our team will be happy to help you.
How do you ensure my private information remains confidential?
We value our customers' confidentiality and ensure that no information is leaked to any third party under any circumstance. For instance, even while uploading the pictures of a car in our inspection report, we mask the original number plate with AUTOCHEK's custom number plate
Recently sold your car? Shop our catalogue
Get the Autochek app
Enjoy 360 degree automotive solutions at your fingertips and get the best out of your car