Buy Now and
Pay
Monthly
Up to
36 Months
Repayment Period
Starting from
18%
Interest rate per annum
Here are some documents you need to have available before applying for a car loan.
As a salary earner you will be needing the following documents
3 simple steps to get a car loan
You can get your dream car without breaking the bank. Here are some easy steps to help guide your through the process.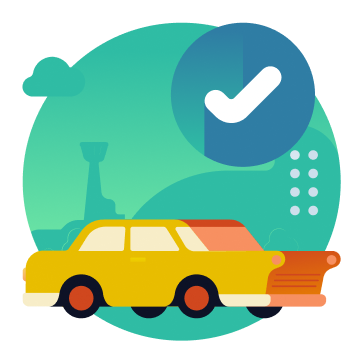 Select a car of your choice then fill the loan form.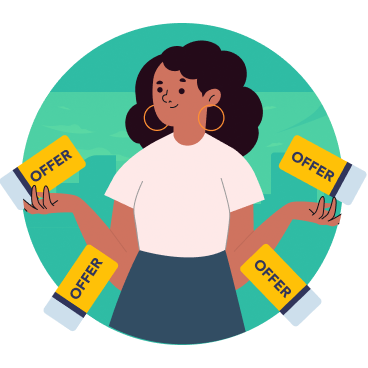 Get multiple loan offers then accept the offer that delights you
Drive away with your dream car
What we have accomplished
Our achievements so far depicted in numbers.

Applications processed
Sold cars

undefined
Disbursed loans

Satisfied customers
Car loan calculator
Use our auto loan calculator to estimate your monthly car loan payments. Enter a car price and adjust other factors as needed to see how changes affect your estimated payment.
EMI : 0.00
Car Price
undefined10,000,000.00
Down Payment
undefined3,000,000.00
*Monthly payment estimates are for informational purpose and do not represent a financing offer from our financing partners. Other taxes may apply.
Your estimated monthly payment
Breakdown
---
Interest rate amount
(To be communicated by financier)
16 Financiers
A list of our finance partners making disbursments on a daily basis.

Frequently asked questions
How does the autochek financing work?
Fill up a short form and select from a personalized inventory selection. Apply for a loan and start receiving offers from various autochek approved financing partners. Confirm acceptance of an offer and we will delivery the car to you in 5-7 days
What type of cars can be bought through autochek finance?
We have an expansive selection of car available for finance. Some of the makes available are – Toyota, Mercedes, Lexus, Hyundai, Kia, Nissan, Volkswagen. If you don't find the car of your choice, please conact us and we would source one meeting your needs
Can I apply for multiple car?
Yes you can, provided your income can support finance repayments
Do I need a collateral to apply for the loan?
No we do not require any collateral for autochek financing
Is there after sales service bundled with the car?
To make it convenient & hassle free for our customers, all autochek financed cars are bundled with insurance, registration and annual maintenance services accessible at a nearest autochek center. A specialist service advisor would be assigned to you to ensure that your car is maintained at regular intervals. We even offer home pick and drop service.
What is the minimum equity contribution?
The minimum equity contribution is 30%. The actual equity terms would be clearly laid out in the loan offer received.
Get the Autochek app
Enjoy 360 degree automotive solutions at your fingertips and get the best out of your car