Car loan available on brand new cars from 's leading retailers.
Browse brand new cars by popular brands in
Shop more cars by body type
Vivamus sagittis lacus vel augue laoreet rutrum faucibus dolor auctor. Integer posuere erat
How it works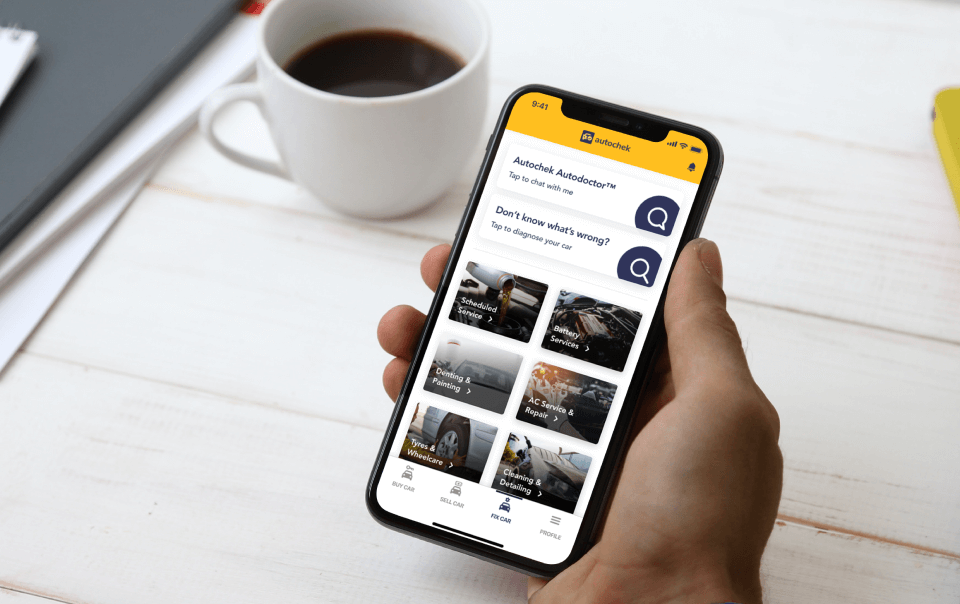 1.
Download the Autochek app from your app store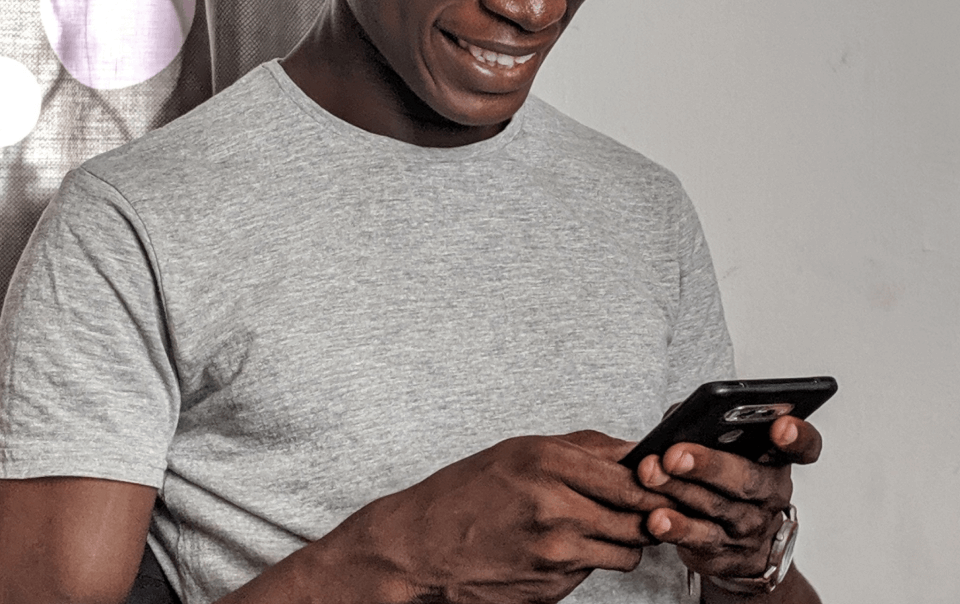 2.
Upload and register details about your car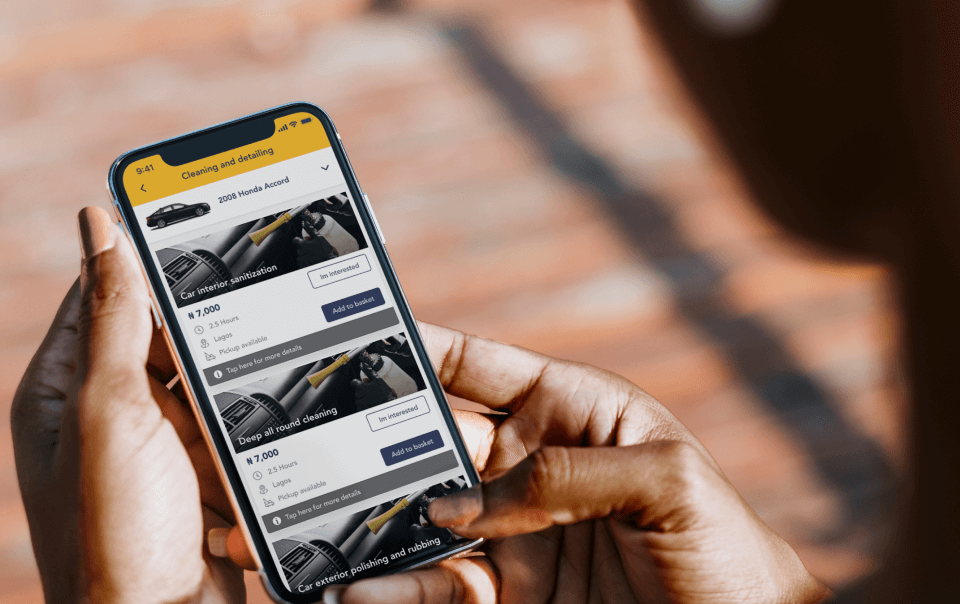 3.
Schedule and manage your vehicle maintenance
Why buy from Autochek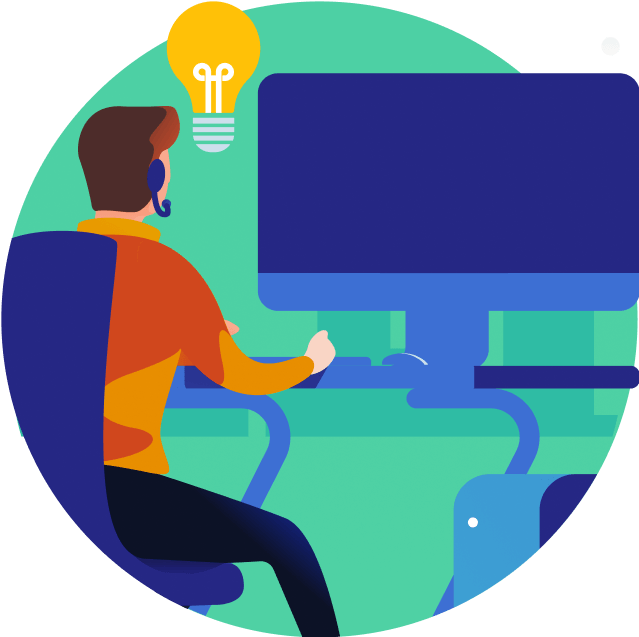 Dedicated agent support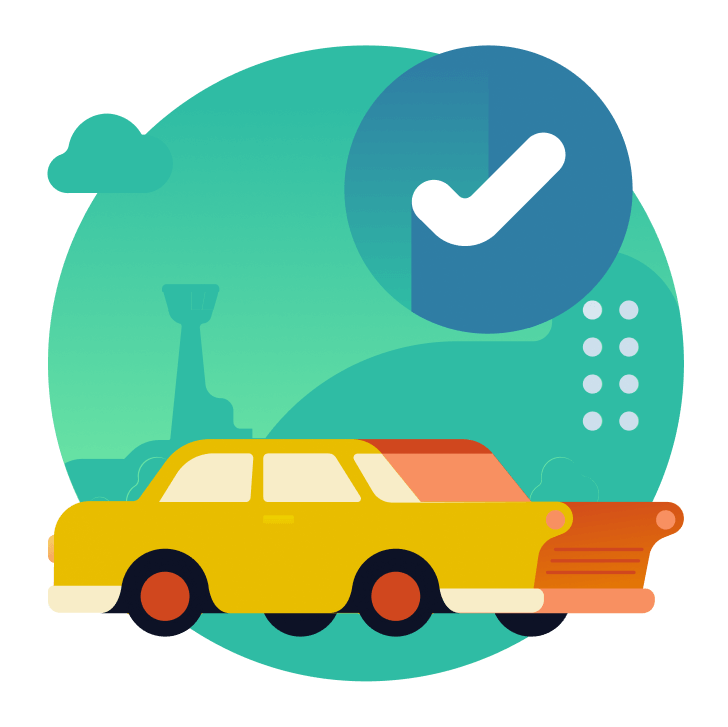 High quality cars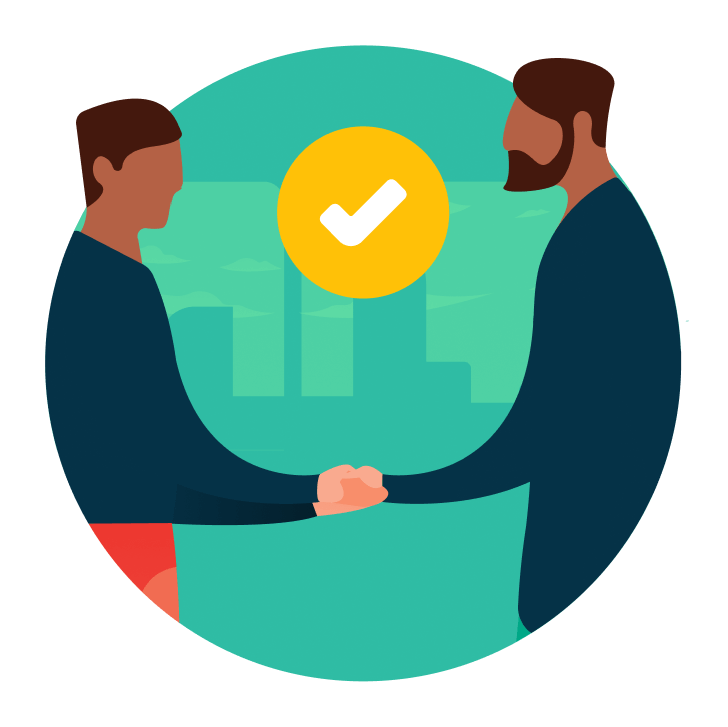 Alternative finance options
Get the Autochek app
Enjoy 360 degree automotive solutions at your fingertips and get the best out of your car